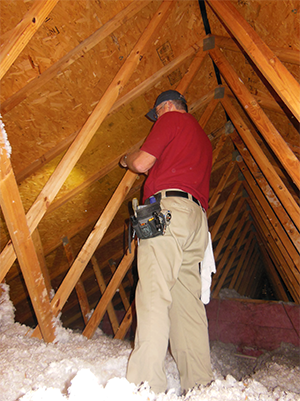 Investor inspections are designed for buyers that are planning to remodel a property after purchase. These inspections are lower cost and only focus on the major components of the home.
The investor inspection includes evaluations of the roof, HVAC, plumbing, electrical, structure and thermal imaging.
A detailed report is also provided.